Learn more about what we offer at Ries Chiropractic and Body Work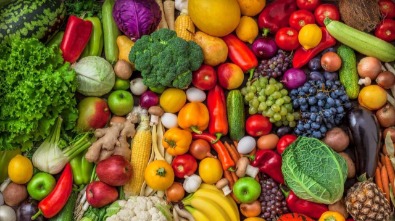 Whole Food Nutritional Therapy
Only whole food supplements complete the nutritional gap. Whole food supplements are made by concentrating foods for use in supplements. When processed correctly, they supply a multitude of the plant's components. Foods provide nutrients that work synergistically. They work together to provide you with optimal nutrition for good health. The truth of the matter is we are living in a toxic environment and we are eating foods that are void of nutrients and full of chemicals and pesticides. Proper nutrition is essential for optimal health for "Every Body".
Cold Light Laser Therapy
It is a light therapy using lasers to improve tissue repair, reduce pain and inflammation wherever the beam is applied. Usually applied by a doctor, therapist or technician, treatments take about 10 minutes. Cold Laser has been used for many years on sports injuries, arthritic joints, neuropathic pain syndromes, back and neck pain.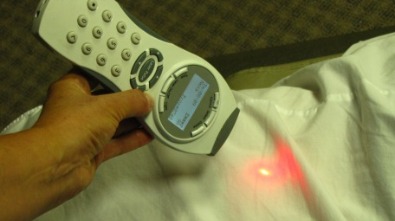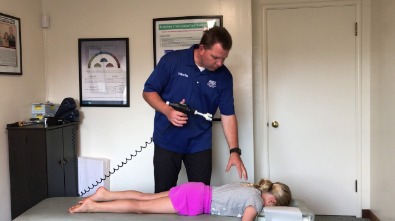 Gentle and Effective Chiropractic Adjustments
Dr. Ries uses a combination of cutting edge tools and his hands to provide the most comfortable and effective adjustments for your spine and nervous system. It is the most advanced technique for newborns to the aging.
Postural Correction
Postural Correction- Our posture is the window to the spine which houses our nervous system, that controls everything in our bodies. We live our lives through our nervous systems. So how important is it to have an optimally functioning nervous system NOW and for the REST of your life?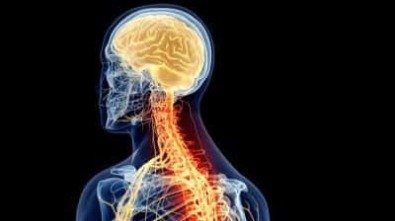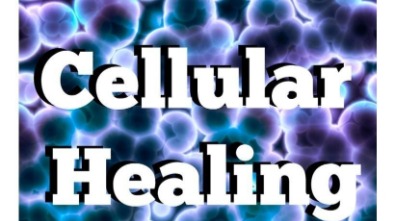 True Cellular Detox
True Cellular Detox- Today we are exposed to more toxins than ever before, these toxins can wreak havoc on our bodies and lead to all types of illness including: Autoimmune disease, digestive issues, irritable bowl syndrome, Alzheimer's, hormonal imbalances, chronic inflammation, brain fog, insomnia and weight increases. This is the cornerstone for anyone who is striving to reach optimal health.
Cell Well Being
Cell Well Being- Find out if your genes are geared for expressing optimal health. With the latest discoveries in epigenetics (the expression of our genes toward health or toward sickness). Together we can find out if you have any vitamin deficiencies, mineral deficiencies, food sensitivities, chemical toxicities, parasites, or fungus through a non-invasive test of your hair. This is the ultimate test to understand how your body is functioning and not just feeling.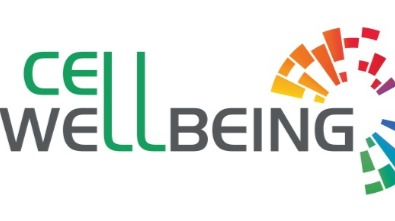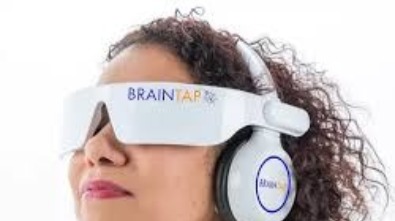 Brain Tap Technologies
If you have dieted in the past only to regain weight, or if you eat more under stress or are an emotional eater, BrainTap Technologies uses light and sound frequencies to promote brain fitness; it's the BrainTap Technologies' advantage that provides you the crucial piece that's missing from conventional diet plans–the mind/body connection. We use this technology because your brain is the control center of everything in your life. When you experience repetitive stress, the coping mechanisms in your brain cause imbalanced brain wave activity; that's when emotions start overriding logic and you make bad food choices. Brainwave entrainment works by balancing your brain waves so you feel calm, relaxed and focused. Now appropriate decision-making is easy and automatic. If your goal is to make a positive lifestyle change that ensures you keep your weight off for life, BrainTap Technologies is for you.

Get in Touch
205 E. Pine St. Fort Bragg, CA 95437
Call us: 707-962-3067
We have convenient Office hours Monday through Thursday. Give us a call to find out how we can make your time in our office as convenient for you as possible.